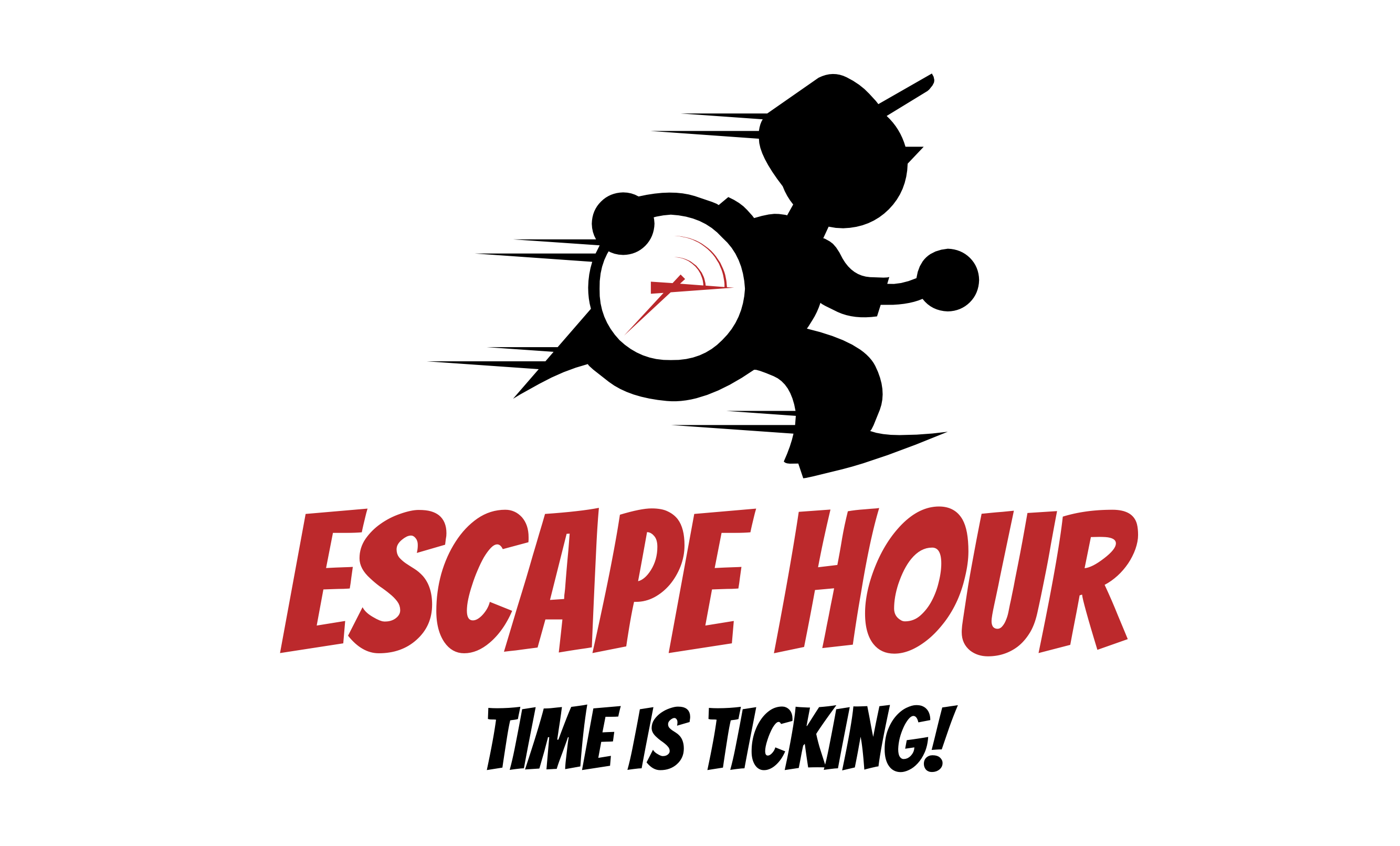 Escape Hour Waiver
MRx2 Escape Hour, LLC d.b.a Escape Hour

In consideration of the risk of injury while participating in a room escape experience (the Activity), and as consideration for the right to participate in the Activity, I hereby, for myself, my heirs, executors, administrators, assigns, or personal representatives, knowingly and voluntarily enter into this waiver and release of liability and hereby waive any and all rights, claims or causes of action of any kind whatsoever arising out of my participation in the Activity, and do hereby release and forever discharge MRx2 Escape Hour, LLC d.b.a Escape Hour located at at 1020 N. Cass St. Wabash, Indiana, their affiliates, managers, members, agents, attorneys, staff, volunteers, heirs, representatives, and assigns (hereafter referred to as Escape Hour), for any physical or psychological injury, including but not limited to pain, suffering, illness, disfigurement, temporary or permanent disability, paralysis, death, damages, economical or emotional loss (hereafter referred to as Harms), that I may suffer as a direct result of my participation in the aforementioned Activity, including travel to and from an event related to this Activity. I am voluntarily participating in the aforementioned Activity and I am participating in the Activity entirely at my own risk. I am aware of the risks associated with traveling to and from as well as participating in this Activity, see Harms listed above. I understand that these harms may arise from my own or others' negligence, conditions related to travel, or the condition of the Activity location(s).

This waiver and release is intended to and does release Escape Hour from any and all liability for damages or injuries, permanent disability or death, on account of or in any way related to or growing out of my negligence, the negligence of third parties and Escape Hour's negligence, including but not limited to negligence in the construction, maintenance and upkeep of the facility and its equipment, negligence in training or negligence in supervision to the fullest extent permitted by law.

I further covenant and agree not to institute any claims or legal action against Escape Hour for any claim released by this Agreement. I further agree that should any claim be made against Escape Hour in contravention of this Agreement, including but not limited to derivative claims, I will protect, defend and completely indemnify (reimburse) Escape Hour for any such claim and expenses including attorney's fees and costs incurred by Escape Hour in defending themselves or security indemnity hereunder.

I certify that I understand this activity has potential risks, known and unknown, including but not limited to:
-Use of simple tools;
-Potentially moving or lifting objects of not more than twenty pounds;
-Mental stress and anxiety;
-Being in a reasonably small space with several other people;
-Potentially crawling through openings;
-Possibility of failure to win the game in the allotted time.

• I understand that Escape Hour is not responsible for any lost or stolen valuables or property from within the
facility.
• While at the facility, I agree to conduct myself in a responsible manner and will refrain from engaging in inappropriate
conduct, including the use of loud, foul, slanderous language or any intimidating or offensive conduct that would
interfere with the peaceful use and enjoyment of the facility by other users.
• I understand that participating while under the influence of alcohol or drugs is not allowed.
• I acknowledge that I will fully comply with all rules and regulations and with any amendments governing the use of the
facility.
• Photos: From time to time, photos will be taken and are included in our marketing materials (including, but not limited
to, our website, Facebook page, fliers, and advertisements). By signing this agreement, you give Escape Hour
permission to use group photographs and videos which may include your image and video footage.
• I understand there is audio and video monitoring and recording in every room, and consent that it is okay.
• I agree not to reveal details of the game including puzzles, secrets, answers to riddles, hidden objects, codes or any
other attribute related to game-play in any public forum including websites, social media, blogs, review sites, videos or
any other media.
• Asset damage: I understand that nothing in the game rooms or anywhere on the property is intended to be damaged. I
agree that I am liable for any and all damage to props, electronics, pictures, furniture, doors, windows, flooring, walls,
the ceiling and all other items and structures that occur due to negligence during my stay.

I, the undersigned participant, affirm that I am of the age of 18 years or older, and that I am freely signing this agreement or that I am the parent or legal guardian of the child or I have authority from the child's parent or legal guardian to sign this Waiver Form. I certify that I have read this agreement, that I fully understand its content and that this release cannot be modified orally. I am aware that this is a release of liability and a contract and that I am signing of my own free will.
Your Information
Powered by EscapeWaivers.com